Galactic History 33: Dromund Kaas
This datacron holds unheard of power and knowledge collected by an ancient race. You access its power and discover writings which are clearly only one small piece of a massive galactic history:

Once an outpost of the ancient Sith Empire, the planet Dromund Kaas now presented a refuge to the Empire's weary survivors after their long exile from Korriban. Upon landing, the Emperor addressed the populace, promising them that from this world, a new civilization would grow to eventually crush the Republic.

The challenges of colonizing such a wild planet were soon evident. Dromund Kaas's jungles were untamed, full of dangerous predators. To ensure order and discipline, military service became mandatory for non-Force sensitives. Imperial citizens took pride in this duty, knowing they were defending the future of their people.

Before withdrawing into isolation, the Emperor established a Dark Council to oversee the Empire and control the hierarchy of the Sith. He is said to have conducted many dark side rituals and experiments that affected the planet itself, leaving Dromund Kaas storm-wracked to this day.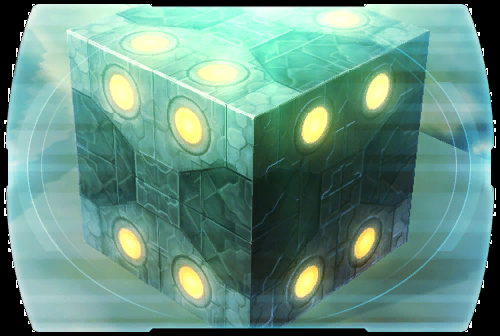 Attributes
Category:
Achievement: Datacrons
Related planet:

Nar Shaddaa

The so-called "smuggler's moon" is best known for one thing: anything can be bought here if the price is right. Nar Shaddaa orbits Hutta, homeworld of the Hutt Cartel, but exists as a power in its own right. Criminal organizations and legitimate enterprises operate side-by-side, regulated only by the Hutts' whims. Gleaming skyscrapers house corporations, casinos, technology shops, spice houses and every other type of business imaginable.

Although no other world offers Nar Shaddaa's unique services, the city has a notorious murder and disappearance rate. Gangsters, pirates, slavers and worse crowd the streets, and Republic and Imperial representatives compete for influence with the local powers. Strangers should be extremely cautious.

Category: Planets

FQN: cdx.​planets.​nar_shaddaa

Nar Shaddaa
Unlockable by:
all classes
Faction:
Both
XP level:
24