Galactic History 34: The Discovery of Ryll
This datacron holds unheard of power and knowledge collected by an ancient race. You access its power and discover writings which are clearly only one small piece of a massive galactic history:

In the years after the Great Hyperspace War, a discovery was made on the Twi'lek homeworld of Ryloth--the spice called ryll. Ryll was a component in several medicines, but was also a powerful stimulant. Sensing opportunity, Neimoidian traders quickly gained a monopoly on ryll and were keen to introduce it to other species.

One of these species was the Porporites, a peaceful people who had recently made first contact with the Republic. But in contrast to other species, ryll drove the Porporites into homicidal fury. Eventually, the entire species was composed of raging maniacs who began attacking other worlds.

Alarmed, the Republic asked the Jedi to take action against the Porporites, but the intervention was unsuccessful. The Neimoidians, fearing for their livelihoods, decided more desperate measures might be necessary and turned to Gank mercenaries for help.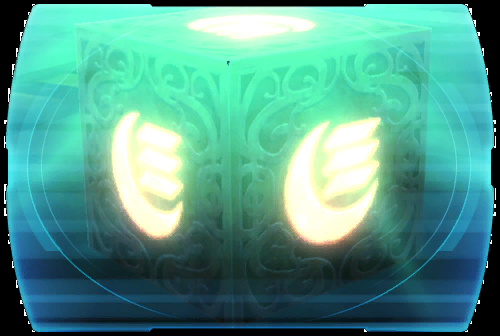 Attributes
Category:
Achievement: Datacrons
Related planet:

Nar Shaddaa

The so-called "smuggler's moon" is best known for one thing: anything can be bought here if the price is right. Nar Shaddaa orbits Hutta, homeworld of the Hutt Cartel, but exists as a power in its own right. Criminal organizations and legitimate enterprises operate side-by-side, regulated only by the Hutts' whims. Gleaming skyscrapers house corporations, casinos, technology shops, spice houses and every other type of business imaginable.

Although no other world offers Nar Shaddaa's unique services, the city has a notorious murder and disappearance rate. Gangsters, pirates, slavers and worse crowd the streets, and Republic and Imperial representatives compete for influence with the local powers. Strangers should be extremely cautious.

Category: Planets

FQN: cdx.​planets.​nar_shaddaa

Nar Shaddaa
Unlockable by:
all classes
Faction:
Both
XP level:
24