Galactic History 37: Freedon Nadd
This datacron holds unheard of power and knowledge collected by an ancient race. You access its power and discover writings which are clearly only one small piece of a massive galactic history:

Trained at the Jedi Temple on Ossus centuries after the Great Hyperspace War, Freedon Nadd was a powerful but temperamental Padawan. When denied promotion to the rank of Jedi Knight, the enraged Nadd struck down his Master. He left the Jedi and began to study the powers of the dark side.

Although Nadd learned much from a Sith holocron, he craved more. Nadd traveled to Yavin Four where he encountered the Massassi, savages who were once servants of the Sith Lord Naga Sadow. Nadd defeated them easily, and the awestruck Massassi took him to Sadow, who rested in a suspended animation chamber.

Unaware of the Sith Empire rebuilding itself on Dromund Kaas, Sadow believed Nadd was the acolyte he had been waiting for. But he underestimated Nadd's craving for power, and Nadd soon killed Sadow and left Yavin Four behind. Nadd settled on the distant world of Onderon, becoming a legendary tyrant.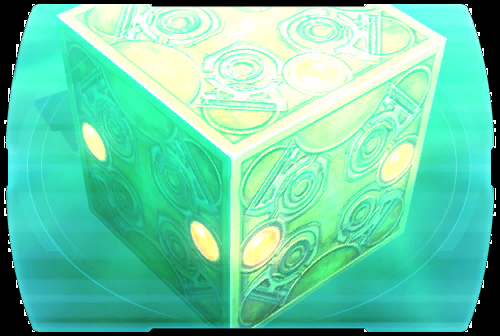 Attributes
Category:
Achievement: Datacrons
Related planet:

Nar Shaddaa

The so-called "smuggler's moon" is best known for one thing: anything can be bought here if the price is right. Nar Shaddaa orbits Hutta, homeworld of the Hutt Cartel, but exists as a power in its own right. Criminal organizations and legitimate enterprises operate side-by-side, regulated only by the Hutts' whims. Gleaming skyscrapers house corporations, casinos, technology shops, spice houses and every other type of business imaginable.

Although no other world offers Nar Shaddaa's unique services, the city has a notorious murder and disappearance rate. Gangsters, pirates, slavers and worse crowd the streets, and Republic and Imperial representatives compete for influence with the local powers. Strangers should be extremely cautious.

Category: Planets

FQN: cdx.​planets.​nar_shaddaa

Nar Shaddaa
Unlockable by:
all classes
Faction:
Both
XP level:
24